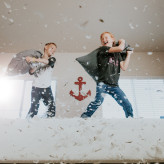 by Mike Martinez, RMHCI Children can, at times, trigger anger. Many parents know this deep down, but the sentence alone may bring some feelings of sadness. For others, that first sentence is an overwhelming and obvious fact. Maybe that fact is why you're here reading this. I'm here to let you know that you are not alone.  Let's start by reminding ourselves that anger is a normal human...
Read More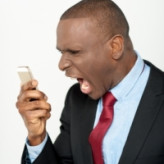 In past news it was reported that a man allegedly got in a fist fightwith a friend over food, stabbed and killed him. I would imagine this is shocking to most people. Who would A. kill a friend and B. over food? It doesn't make much sense when you read the headline but truth is this was most likely not about the fried chicken and more about a deeper issue that caused this man to make a horrible...
Read More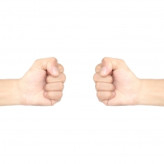 By: Colleen Andre, LMHC Often times we paint anger as an evil and demonic thing that seems uncontrollable. But, what is anger? It is an emotion just like sadness, disgust, joy, and fear. Every emotion is essential to a person in order to function properly. Anger is just another emotion. It is an emotion notifying us that something is wrong. Anger is only dangerous when we let it overwhelm...
Read More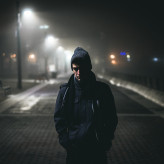 By: Mike Martinez Oftentimes you will see men getting angry and exhibit rage-like symptoms. What does this look like? Throwing things, violence, yelling… power? It's highly unlikely that it will look like sadness. More often than not men will choose to express themselves in ways that show power and control versus the vulnerability and hurt that is associated with depression. Depression causes...
Read More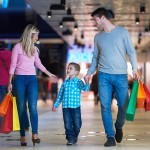 Tis the Season of Giving and with that comes the chore of gift buying. I don't know about you but the thought of entering a busy mall is frightening having to find a parking space is a whole other nightmare. The pushing, bumping, rude patrons and retailers can push anyone over the edge if not careful. The holidays can really bring out the best and worst in people. So what can you do when you...
Read More