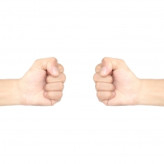 By: Colleen Andre, LMHC Often times we paint anger as an evil and demonic thing that seems uncontrollable. But, what is anger? It is an emotion just like sadness, disgust, joy, and fear. Every emotion is essential to a person in order to function properly. Anger is just another emotion. It is an emotion notifying us that something is wrong. Anger is only dangerous when we let it overwhelm...
Read More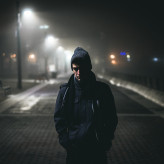 By: Mike Martinez Oftentimes you will see men getting angry and exhibit rage-like symptoms. What does this look like? Throwing things, violence, yelling… power? It's highly unlikely that it will look like sadness. More often than not men will choose to express themselves in ways that show power and control versus the vulnerability and hurt that is associated with depression. Depression causes...
Read More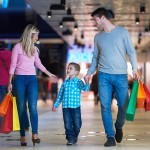 Tis the Season of Giving and with that comes the chore of gift buying. I don't know about you but the thought of entering a busy mall is frightening having to find a parking space is a whole other nightmare. The pushing, bumping, rude patrons and retailers can push anyone over the edge if not careful. The holidays can really bring out the best and worst in people. So what can you do when you...
Read More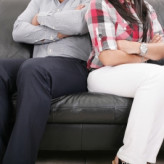 Are you a rage-aholic? You might not think so but read this entire article and you might change your mind. Just what is rage? According to the Merriam Webster Dictionary Rage, the noun is a strong feeling of anger that is difficult to control, a sudden expression of violent anger. Rage is also a verb, it means to talk in an extremely angry way, to shout loudly and angrily, to happen or continue...
Read More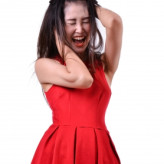 There are times in everyone's life where you just want to run and hide after you said something that unintentionally hurt someone's feelings.  There are a few things that you can do to prevent this from continuously happening! Here are 5 ways to help you prevent the anger within from hurting your relationships: #1) Have a plan Decide in advance what you want to accomplish. If you can...
Read More