8 Hour Workshop
Do You Have A Problem With Anger?
Have you ever hurt someone because of your anger – physically or emotionally?
Have you ruined a friendship, a marriage, a family relationship, or a business relationship?
Have you ever said something when you were angry you wish you could take back?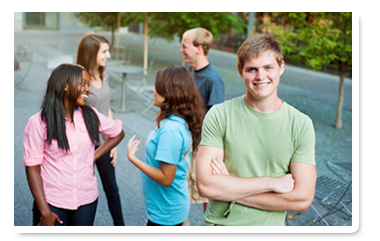 The Goal of the Orlando Anger Management Workshop?
Orlando Adult 8 Hour Anger Management Workshop
The goal is not to be "anger free." Instead, it is to teach individuals how to control and understand their responses.
Rage-Understanding the Monster Within
Why We All Struggle with Anger
Turning Harmful Anger to Helpful Anger
How To Resolve Conflict Constructively
Learning How to Stop Stress Before it Starts
Testimonials
Orlando Adult 8 Hour Anger Management Workshop
"Thank you! The class helped remind me of what I am capable of!"
"Seemed very relationship oriented, though the information can be applied elsewhere in life as well."
"I came here on a Court Order dreading it, but I really loved it and got a lot out of it and would recommend coming back to all my friends! Thank you for your intelligence!"
I thought it was great. Very relaxed atmosphere- love that Janie shared her story."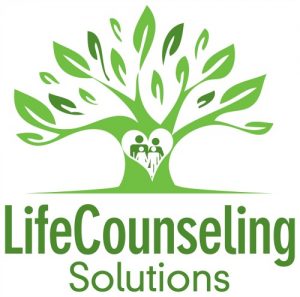 Why choose LCS?
LCS will provide you with the tools you need to improve your situation
Our counselors are fun, relational, interactive, and approachable and will make this 8 hour class enjoyable while informative as well
Applicants must register by calling (407) 622-1770. Orlando Individual Anger Management Counseling can be scheduled as well.
Secure your seat today
Certificates provided upon completion. Court Referrals Accepted.
$ 145.00 per seat*
Our next Workshop Date
Our Orlando Anger Management Workshops are scheduled every four to six weeks. Please call us for the date of the next scheduled Orlando Anger Management Workshop at 407-622-1770.
*This workshop is non-refundable. If you are unable to make a schedule workshop, we would be happy to change your registration date to the next available workshop.